Hello everyone… It has been so long that I almost feel as though I should re-introduced myself… but no. 😉 I must update you on information I've been sitting on for quite some time – well weeks anyway.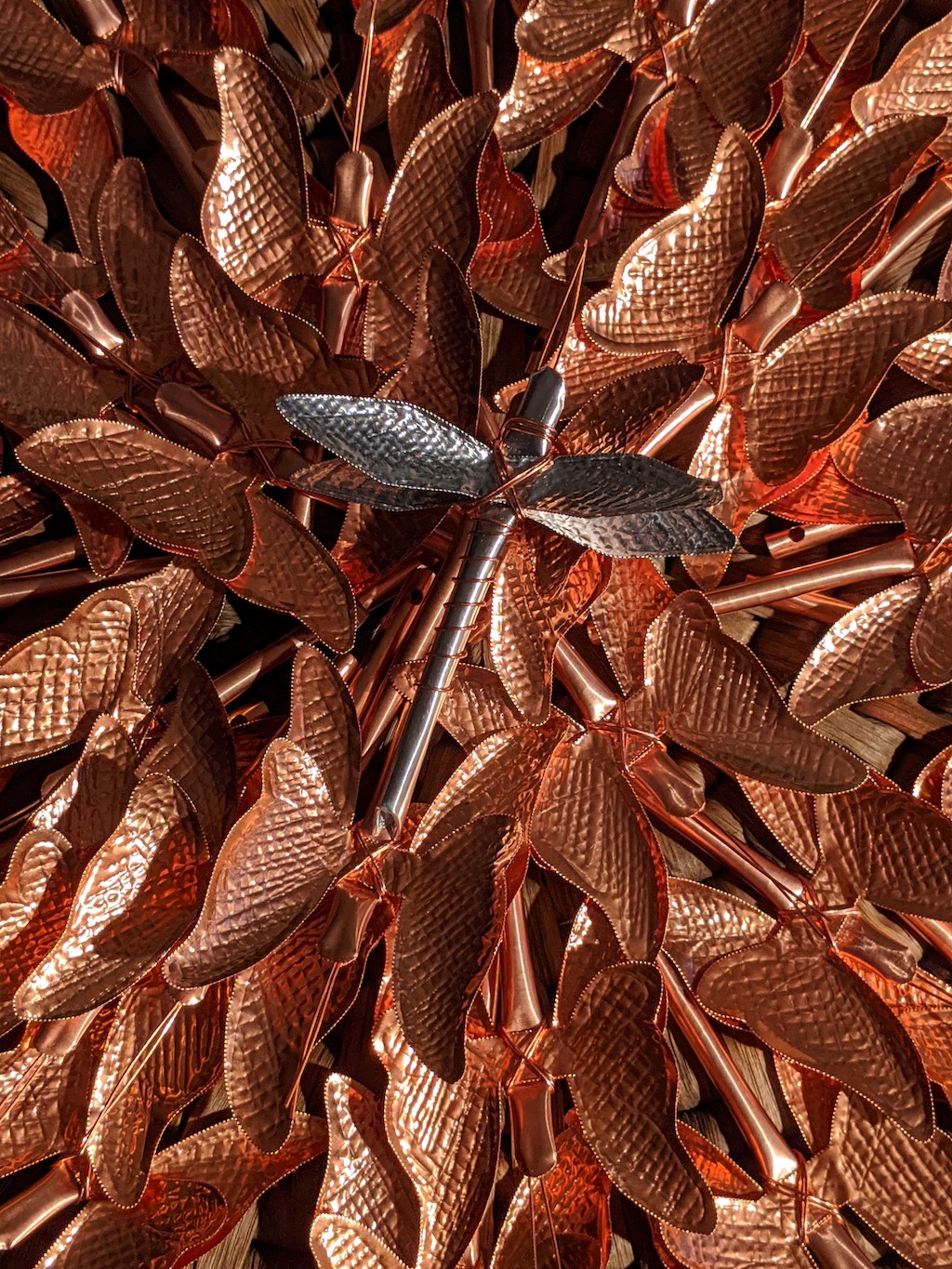 The largest bit is that Hazy Dayz Dragonflies has been selected as one of only 8 official vendors to this years Canadian Tulip Festival. This is one of Ottawa's and one of Canada's largest festivals. The colour-drenched spectacle draws tourists from around the globe for 11 consecutive days, with an early conservative estimate expected to surpass 600,000.
Compare these figures to my successful Signatures Originals Christmas Craft Sale that ran for 10 days with a with a crowd of 150,000 and 198 other vendors under the same roof vying for each consumer dollar and you get an idea why I'm excited and busy. Even the hours of operation are much greater. From 82 total open hours at the EY Centre to 132 hours – 8 in the morning to 8 in the evening for 11 days straight at this years Canadian Tulip Festival.
This will not be an easy accomplishment with the booth hours being drastically longer. The up-side of course is more time for interacting with the people. Sleep is highly over-rated and I have a Newfoundland home to save up a down payment for. The stipulation for being chosen, my stock must be 50% tulip-themed – and my booth signage must be bilingual. Give me a challenge and I'll rise above it! Tulip themed? Heck! I'll MAKE copper tulips, not just "theme" what I currently make. To this end, I have designed 2 styles of copper tulips to satisfy 2 price points for my customers and tourists. Note the Canadiana theme of the 'wire tulip'. I am also planning on having my signage multilingual in English, French and Mandarin/Cantonese as I'm told by the organizing committee that we have many tourists visiting from China.
This is the largest festival of it's kind in all of North America with literally millions of tulip bulbs planted in dozens of public beds around the city. With the help of Mother Nature, all bulbs will bloom on queue precisely as the festival begins May 8th and last through to the festival closing date of May 18th, 2020.
A rich historical background dating to World War II and the Nazi invasion of the Netherlands is the reason behind this festival. Canada came to the aid the Dutch Royal Family and gave them refuge and safety at Stornoway House, Ottawa, as Allied forces, many being Canadian troops, fought and successfully brought the country back to its citizens. During the interim, we saw, to date, the only birth of royalty in Canada, Princess Margreit, grand-daughter to Queen Wilhelmina.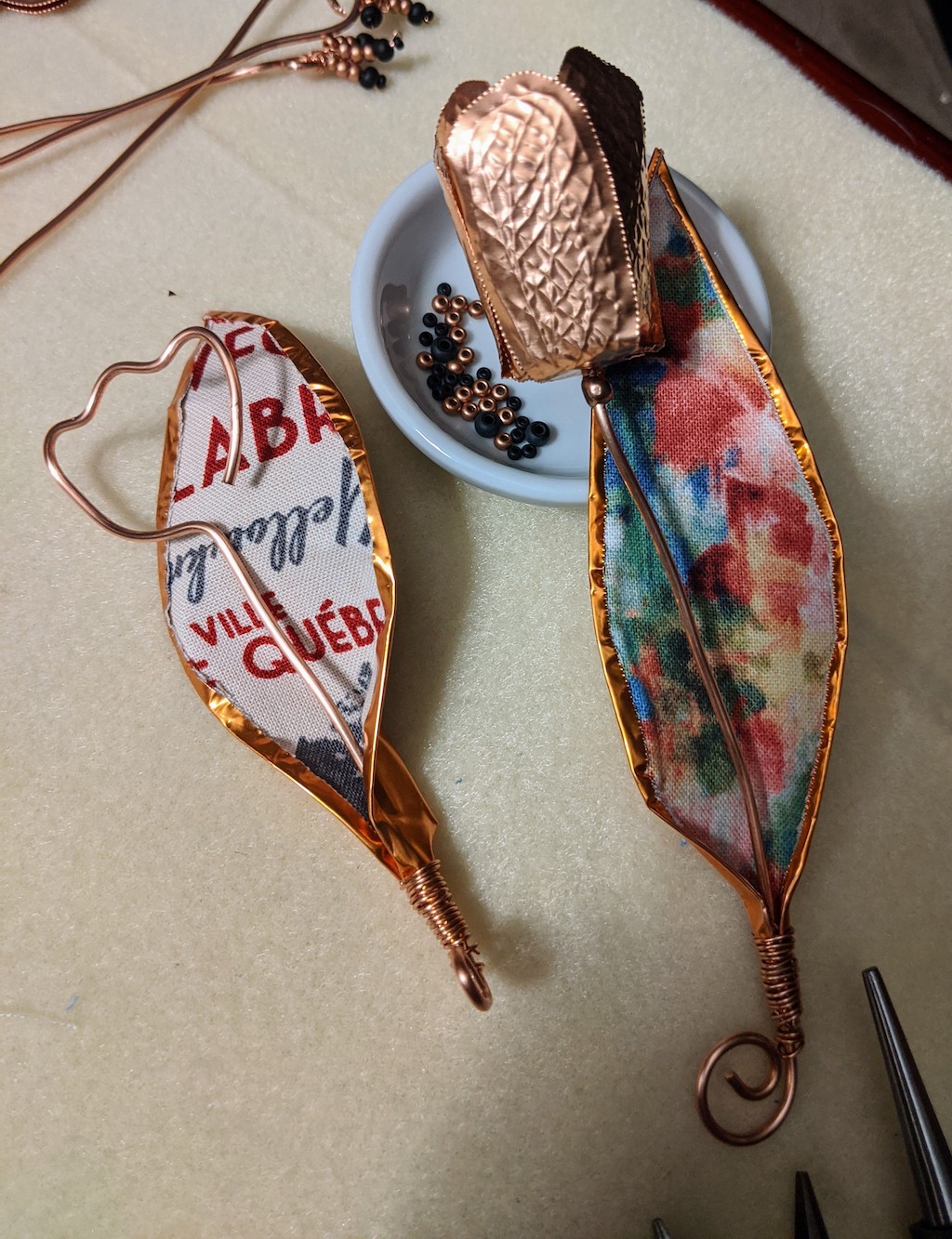 This next bit was lifted from the Canadian Tulip Festival's website as I'm unsure of how to word it as elegantly as they have. "Canada temporarily declared the maternity ward in Ottawa Civic Hospital to be extraterritorial so that the young Princess Margreit was born a Dutch citizen." I have heard rumor over the years that soil, brought from the Netherlands during evacuation, was actually sprinkled on the delivery room floor so it could be stated with authority that Princess Margreit was born on Dutch soil. This of course could be false as I've found no facts within Google to back this claim…. but how romantic is that?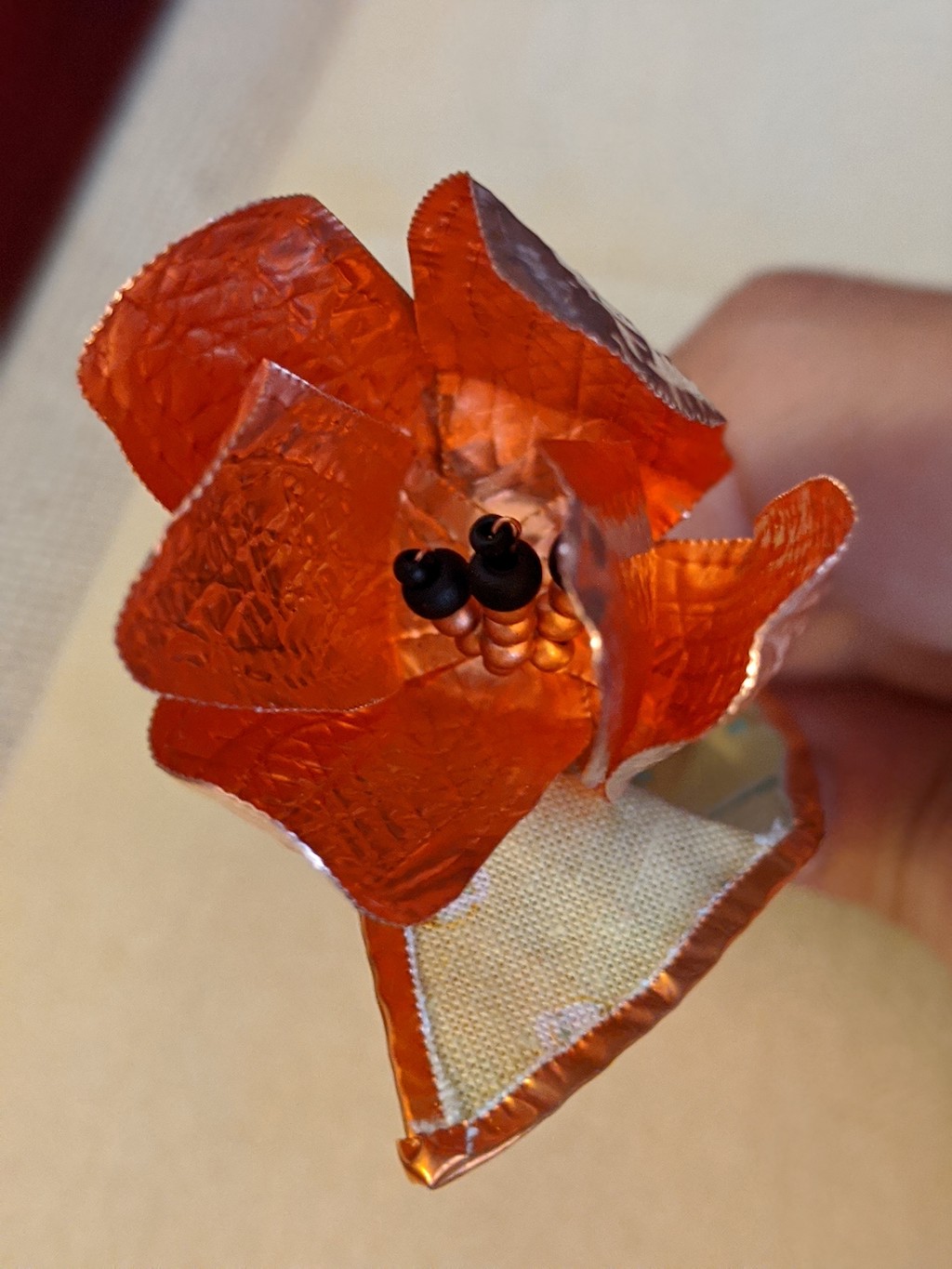 As a gift of gratitude, Princess Juliana, Margreit's mother daughter to the Queen, gifted Canada with 100,000 tulip bulbs, Each year hence, this act of compassion by our country is remembered with a gift of an additional 20,000 bulbs. If properly cared for, tulip bulbs can bloom for many years. By 1953, with well over 200,000 bulbs and many beds on display, a yearly public festival sprang up around them and now 75 years later, history is represented by a brilliant kaleidoscope of colour that attracts tourists and photographers from all corners of the earth. Please refer to www.tulipfestival.ca which I would embed if this were a perfect world but unfortunately, it's not allowing me to do so.
So there's that bit and I have also been selected to show my collections at the Signatures Original Spring Craft Sale taking place at the EY Centre, Ottawa from April 2nd to April 5th.
As well, I have a small display wall at the Toronto Gift and Home Market show taking place January 26-30, and purchase orders are trickling in so must prepare stock for shipping.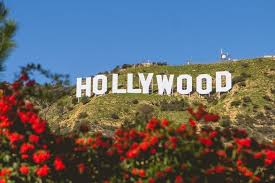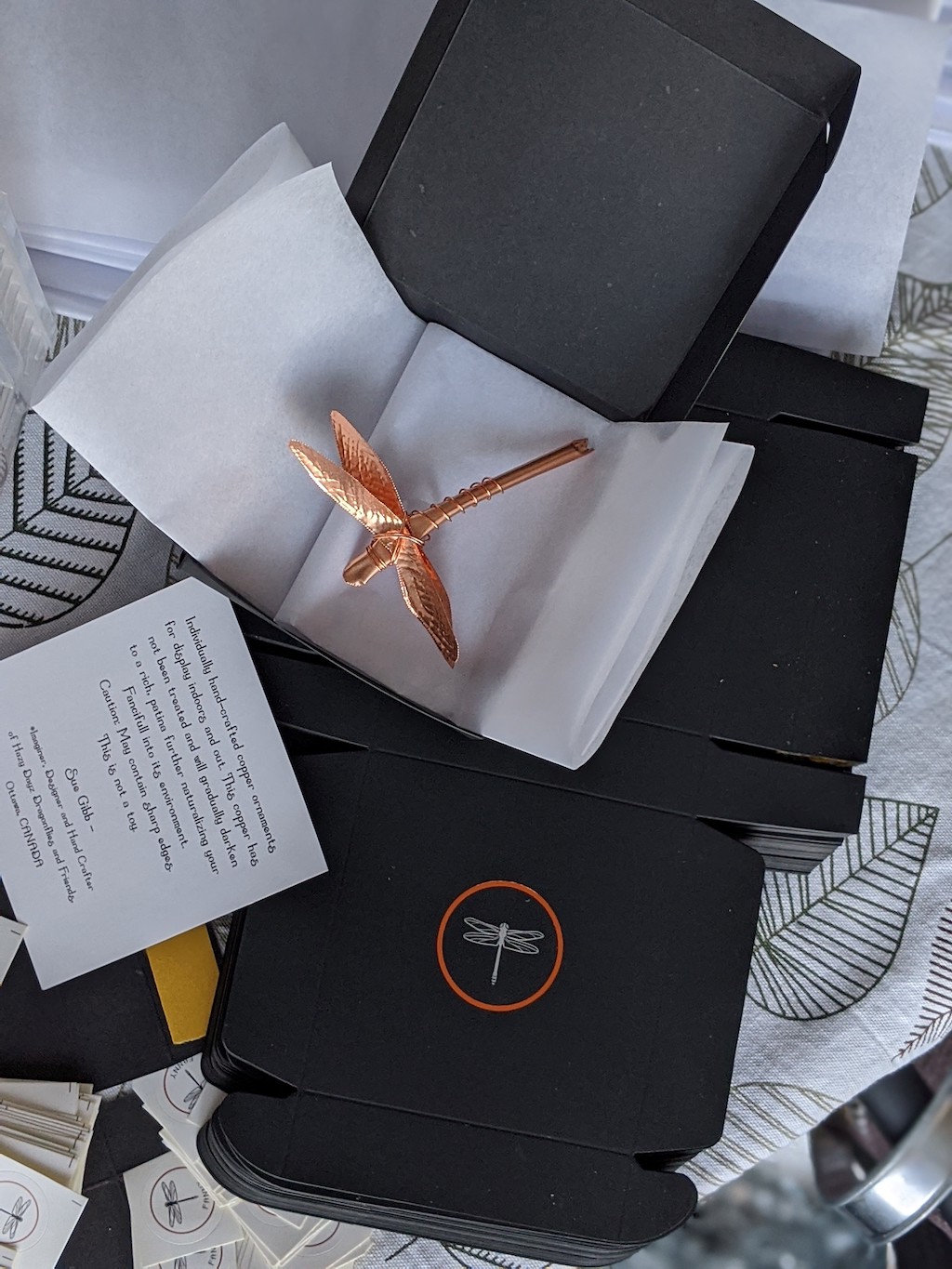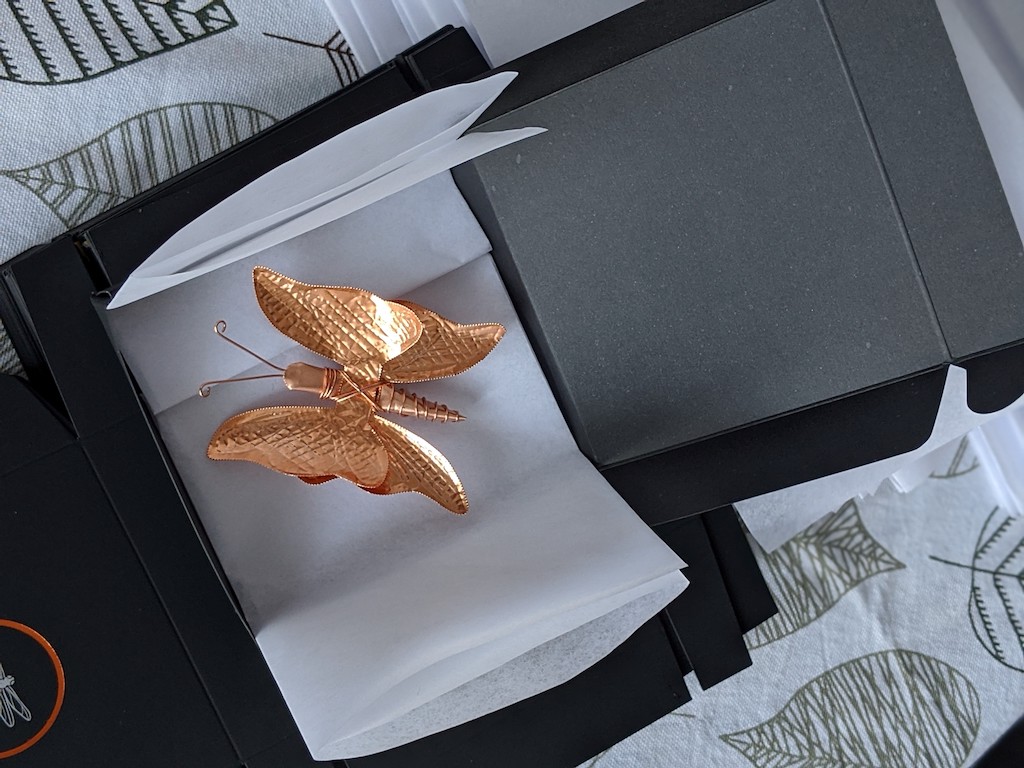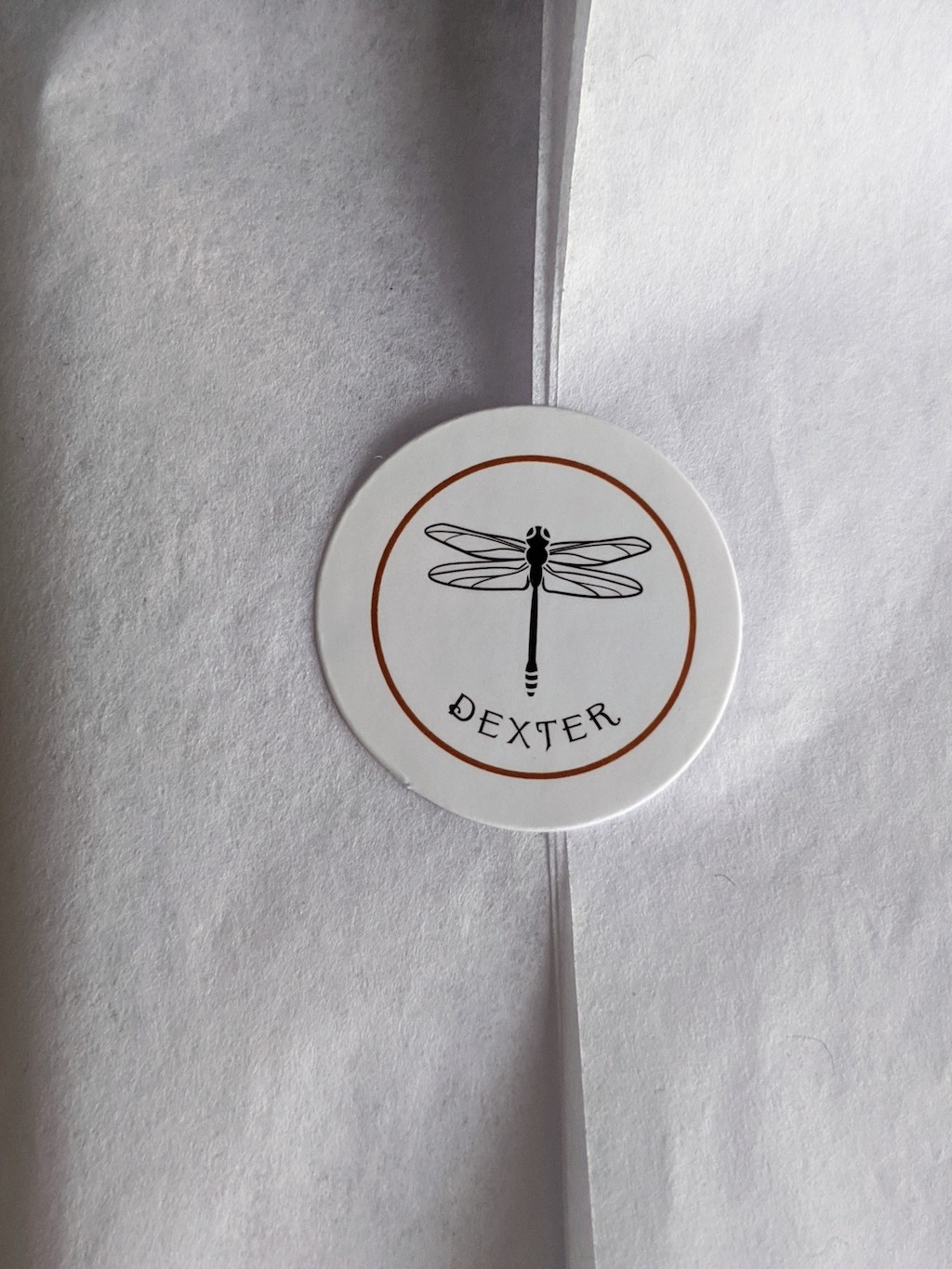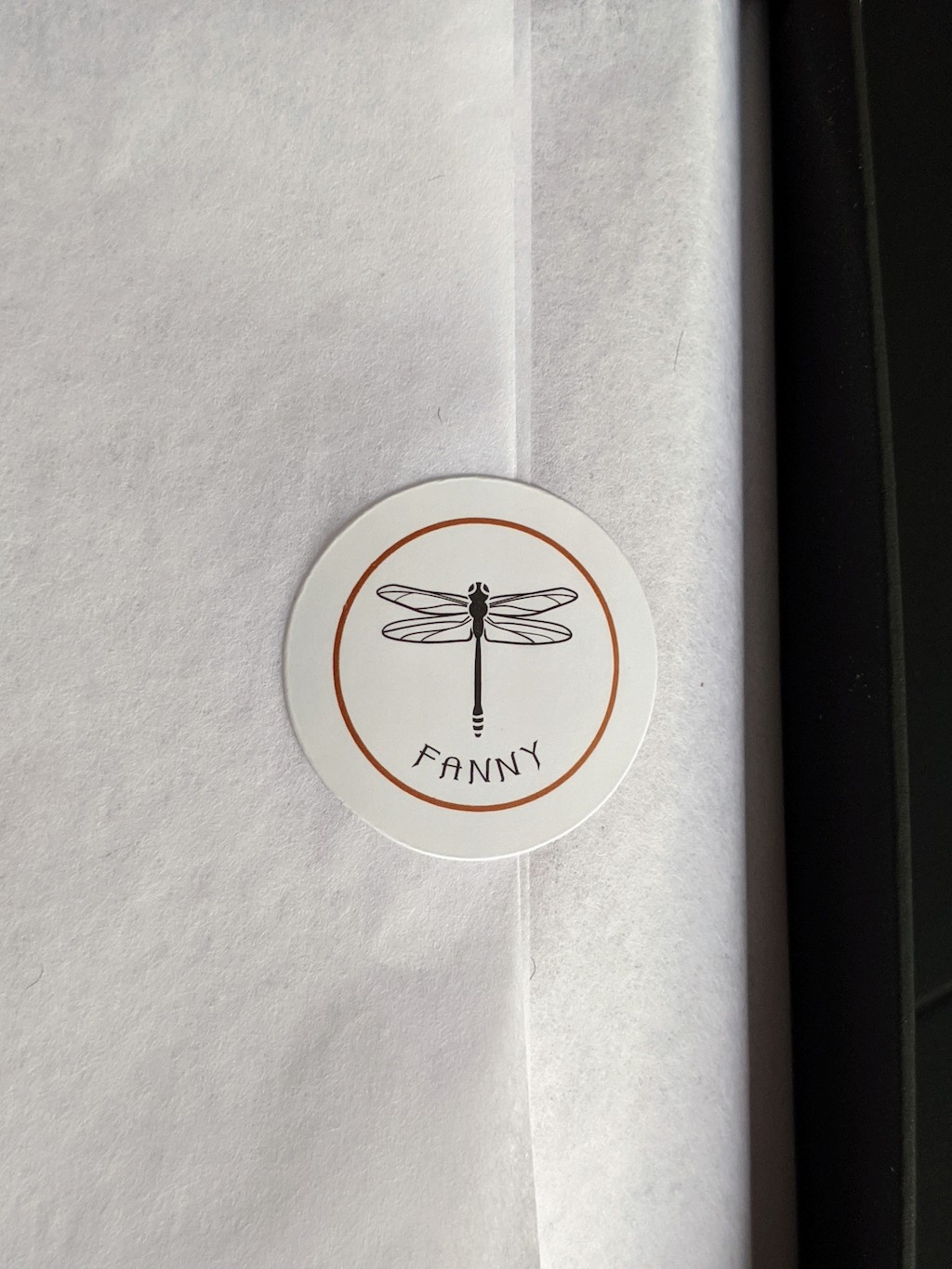 Finally, to add more drama, as I'm known to be a tad dramatic, :), I have just produced and packaged the stock that will be winging its way to Hollywood, California in March. Twenty Five A-list Moms or Moms-to-be, (The list of selected mothers will be revealed to me on March 6th.), will be given a "Mother's Day in Hollywood" gift basket full of promotional items including Hazy Dayz Dragonflies products. My goal is through social media posting by recipients, I may capture a wider audience to my Fancifull Stories, though I'm not sure I'm prepared for this attention towards the physical copper production that may arise. There's only one handcrafter, me, and I never want to find my customers waiting for their orders.
Would that I could capture the imagination of a publishing company and an illustrator (Mirna K. Stubbs?) for my stories in this process? That's the dream and goal I'm striving for. I want the stories to glitter as highly as their namesake copper collections do.
So I am quite busy though well aware that a new Fancifull Story is a necessity. I have one percolating now that will further introduce you to Buttercup. He is quite magical and is a cornerstone around which many of my stories are based. I believe his character needs further development. Hopefully this Sunday morning…. Oh my word! Sunday is February 2nd? Where is the time going?
I must get back to cutting butterfly wings now.
Stay warm and I'll be back here as time allows.
Sue, Axie and all the Fancifulls of Oh Valley.