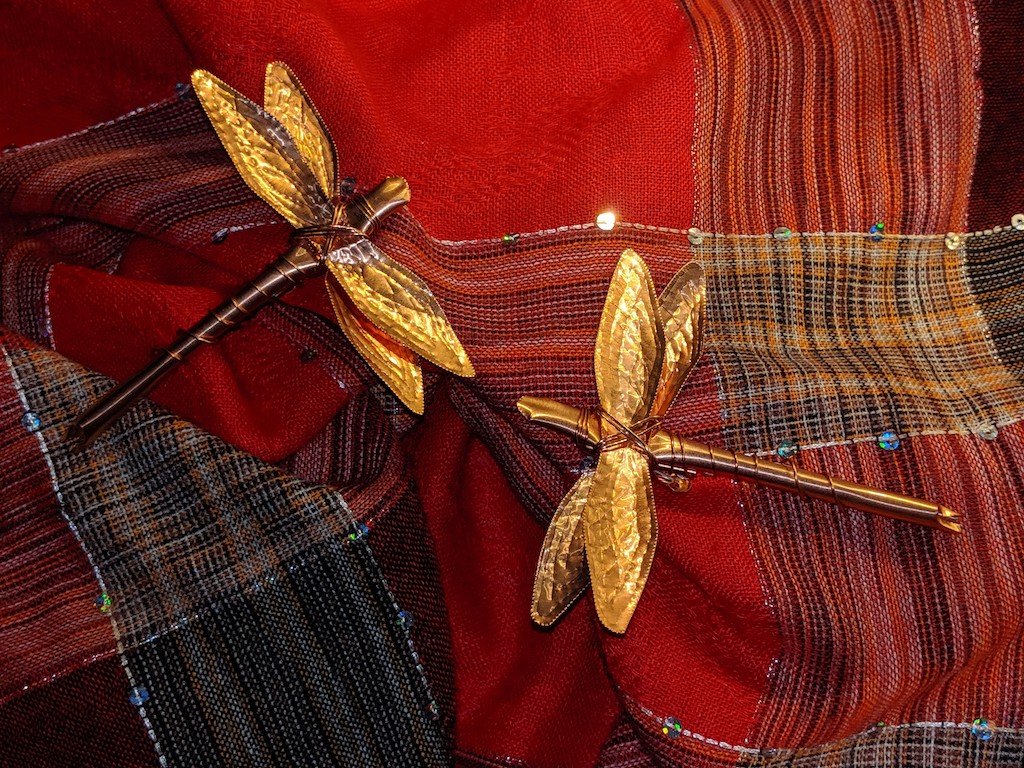 Have you ever heard of the Glengarry Highland Games? If you have even a wee drop of Scottish blood flowing through your veins and live in North America, you've likely been to them. They are a 2-day event, hosted by the town of Maxville, Ontario, and located 1 hour south-east of Ottawa. It is the largest highland games anywhere on the continent.
Each year over 40,000 people from around the globe come out to take part in the physicality of the games or just to soak up all that great Scots camaraderie. Yesterday afternoon, after some cancellations by previous vendors, I found myself in the enviable position of being selected from a long waiting list as one of this years vendors at The Games.
If you like watching brawny men compete in feats of strength, especially tug-o-war, and you like highland dance and bagpipe competitions, and tattoos, you'll have found your slice of heaven at the Glengarry Highland Games August 2nd (Friday) and August 3rd (Saturday). For further details, please follow this link – glengarryhighlandgames.com.
Come visit me in one of the 5 different vendor areas – I'll let you know which one as soon as I find out. I look forward to seeing you there, RAIN OR SHINE!
Have to run now, many dragonflies need my attention.
Sue