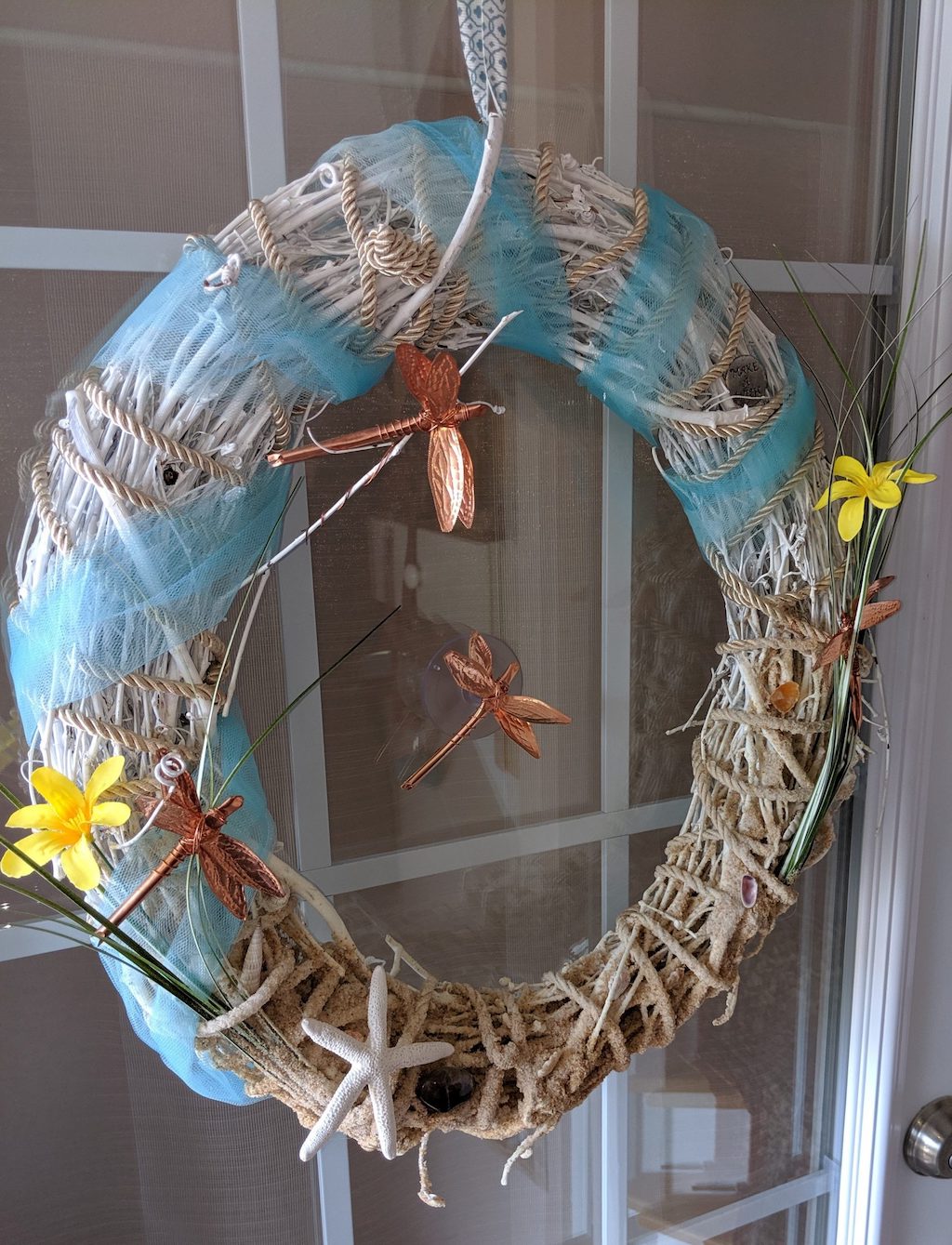 Good Morning,
Life has certainly taken a turn since my last post. I have promised myself, as I promise you now, I will always strive to bring a smile to your face despite circumstances. Today is starting off nippy and cold -11C (12.2F). But the sky is going to be blue and bright. Dawn is just beginning to peep over the high-rise retirement home next door, and I can just make out a cloudless sky.
Today is the final day to enter my March Contest. Its not madness! Who doesn't want a pair of hand-crafted copper dragonflies to brighten up their home/garden… especially free ones? Ahh… but you have to find the time to familiarize yourself with my "Fancifull Stories" and answer 2 very easy questions – if you have done so.
Entrants need email me at hazydayzdragonflies@gmail.com with the answers to the following questions:
1. When DARBY was younger, what was he afraid of?
2. Who helped DARBY overcome his fear?
That's it. A quick email by 6PM EDT, March 22, 2020, (THAT IS TONIGHT!), with those correct answers and you're entered. Your name will be entered, and I will contact you via the same email address for shipping information if you are selected from the names in the proverbial hat. (Your chances right now are EXTREMELY GOOD. Currently only a handful of entries (5). I am already preparing for April's Contest so keep reading beyond these questions to get in on questions about my favourite distraction, "The Fancifulls of Oh Valley."
Read with your kids and learn the rules of the games
Rain Ball
,
Wing Tag
and
C.H.A.S.E
. Read about Bradley's
Pollen Extractors
and even Calvin's favourite food,
SNARLGUK
. Dinah, a Movie Star Diva, and Buttercup, the go-to Answer Butterfly all share their stories under the heading of (Fancifull Story) in my posts.
A new Fancifull Story is forthcoming. Follow me to be up to date on all the exploits and solvable dilemmas at the Insect Inn.
Have a warm and cozy Sunday everyone.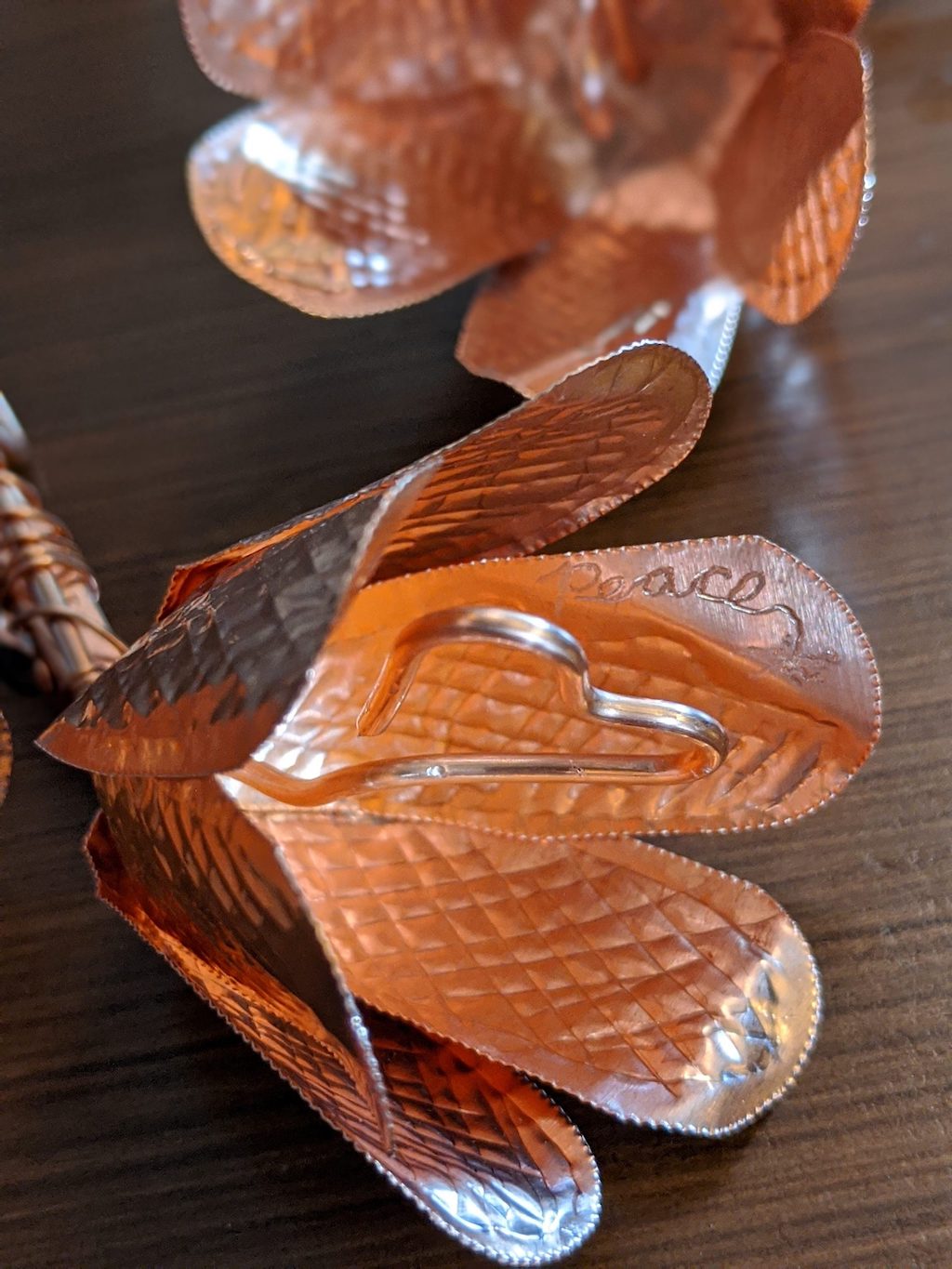 More on the Lapel Tulips later today. Can be ordered by Emailing me. Inscriptions of Peace, Calm, Care, Share, Love, Cure, Safe, or Give currently available. $20.00 CAD each plus shipping ($10.00 per unit going to a charity to help Front Line workers as soon as I can set it up. Suggestions and advise appreciated.)
Sue, Axie, and all the Fancifulls of Oh Valley