1……Saturday, October 19th, 11AM to 3PM – Get Ready Kids – 2nd Annual "PUMPKINFEST" in Carleton Place, ON.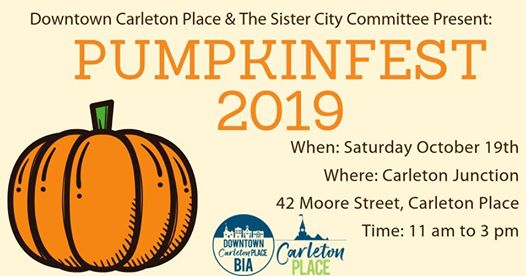 2….. Saturday, October 26th, 10AM to 3PM – Back to Carleton Place for The "Fall Into Winter Craft Fair" at the Sports Arena…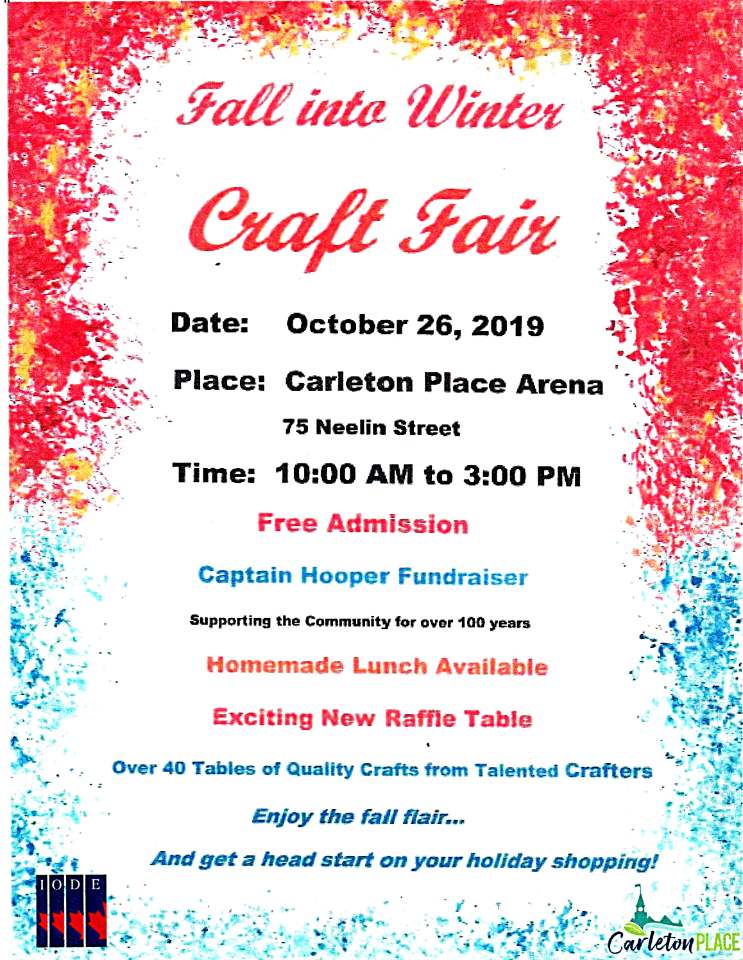 3……(TENTATIVE) Saturday, November 2nd, 12PM to 4PM, Bells Corners, ON – Kichesippi Brewery Tap Room Craft Market (Further details to follow.)
4……Saturday, November 23rd, 9AM to 5PM – Richmond, ON – Ritchie Feed & Seed Annual Holiday Bazaar taking place in their bright and festive Richmond Greenhouse, 5901 Ottawa Street, Richmond.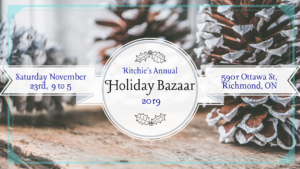 5…… Saturday, November 30th, 10AM to 3PM, Westboro, ON – Westboro Legion, 389 Richmond Rd.
6.. Thursday December 5th to Sunday December 15th, (excluding Monday, December 9th). Signatures.ca Originals Christmas Craft Market, EY Centre, 4899 Uplands Dr, Ottawa, ON
And IF I ever figure out how to post a ".png" image here of the Signatures.ca Artisan Logo, I'll do it…. but an hour in has left me with a white on white image – pointless and extremely frustrating. I have work to get done. This will have to wait.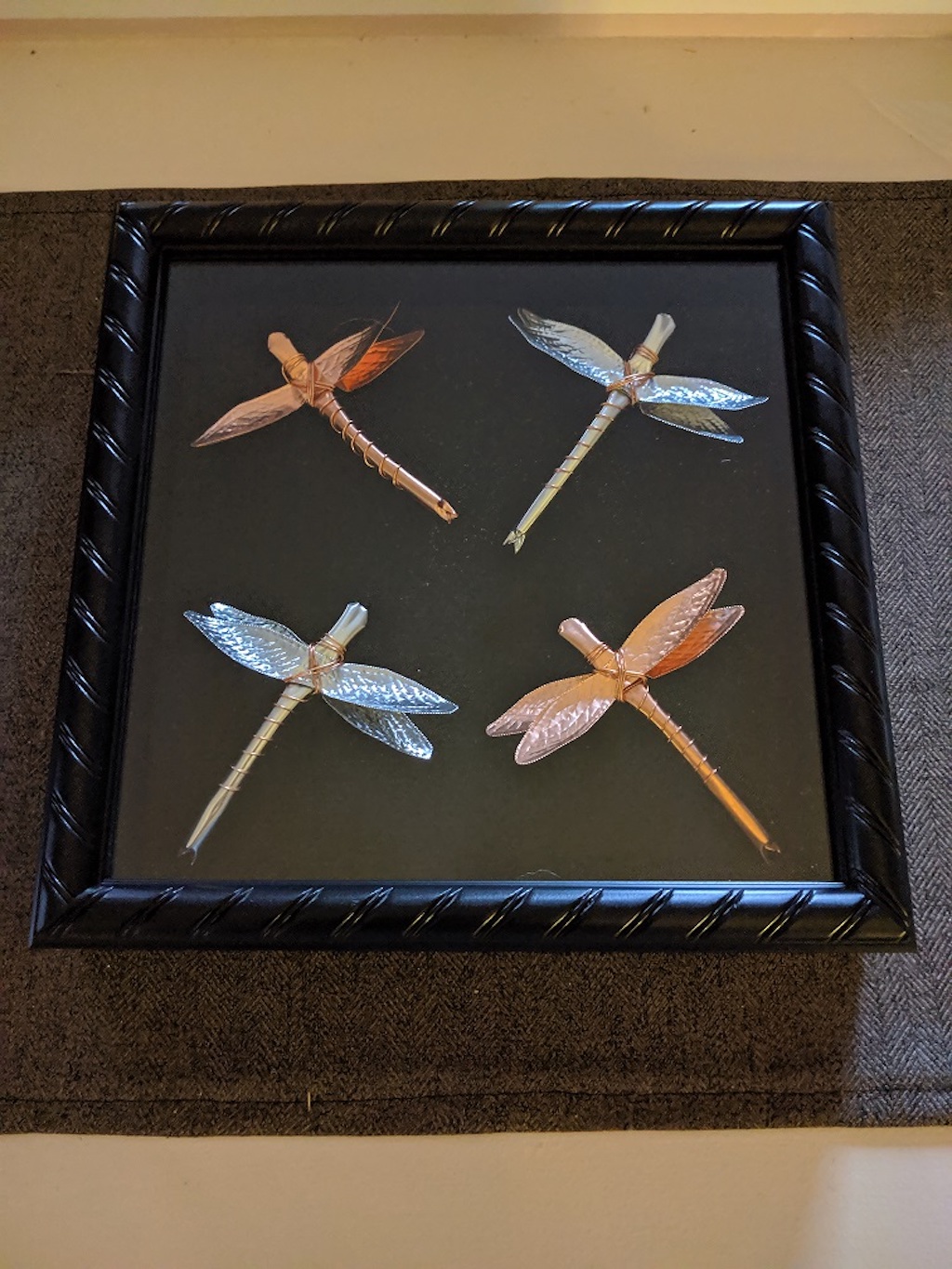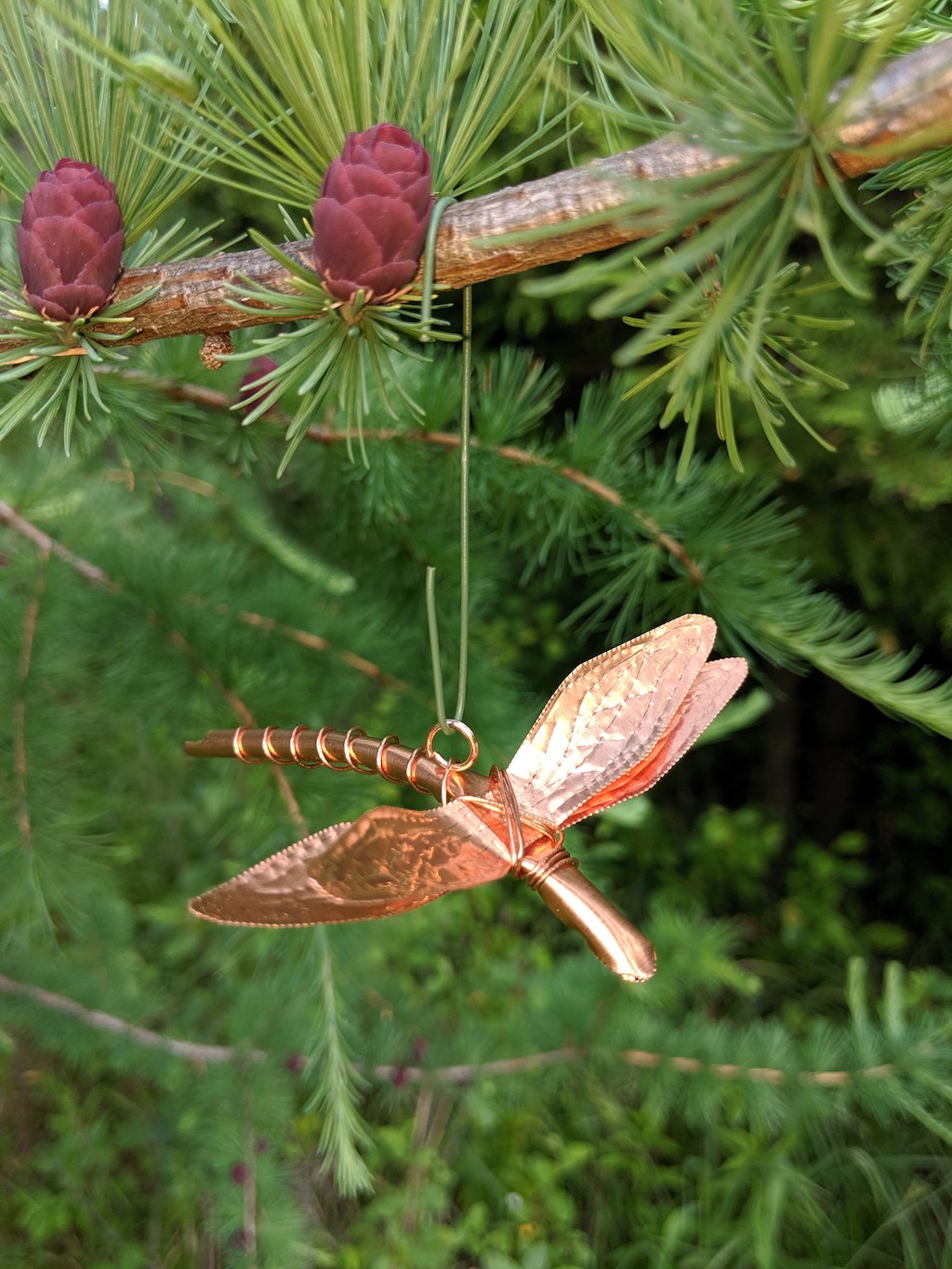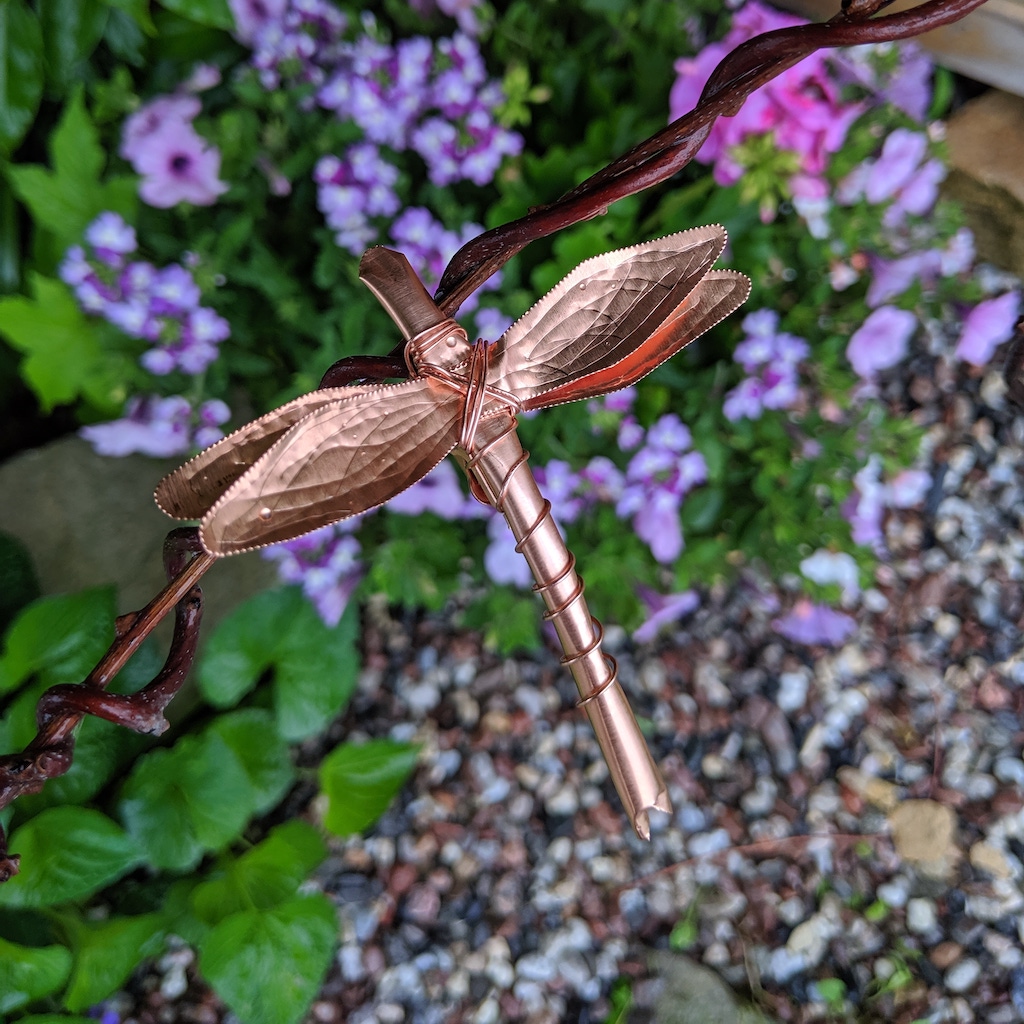 *** Update… Hey, It's actually there but I just needed to see it on my Copper background of my website. Kinda cool but so much time wasted. *Deep Sigh*
So for now, these shows should keep me out of trouble… though I'm not sure about the Tentative one. Might get into a bit of fun there. 😉
Hope to see you at one or two of these events,
Sue