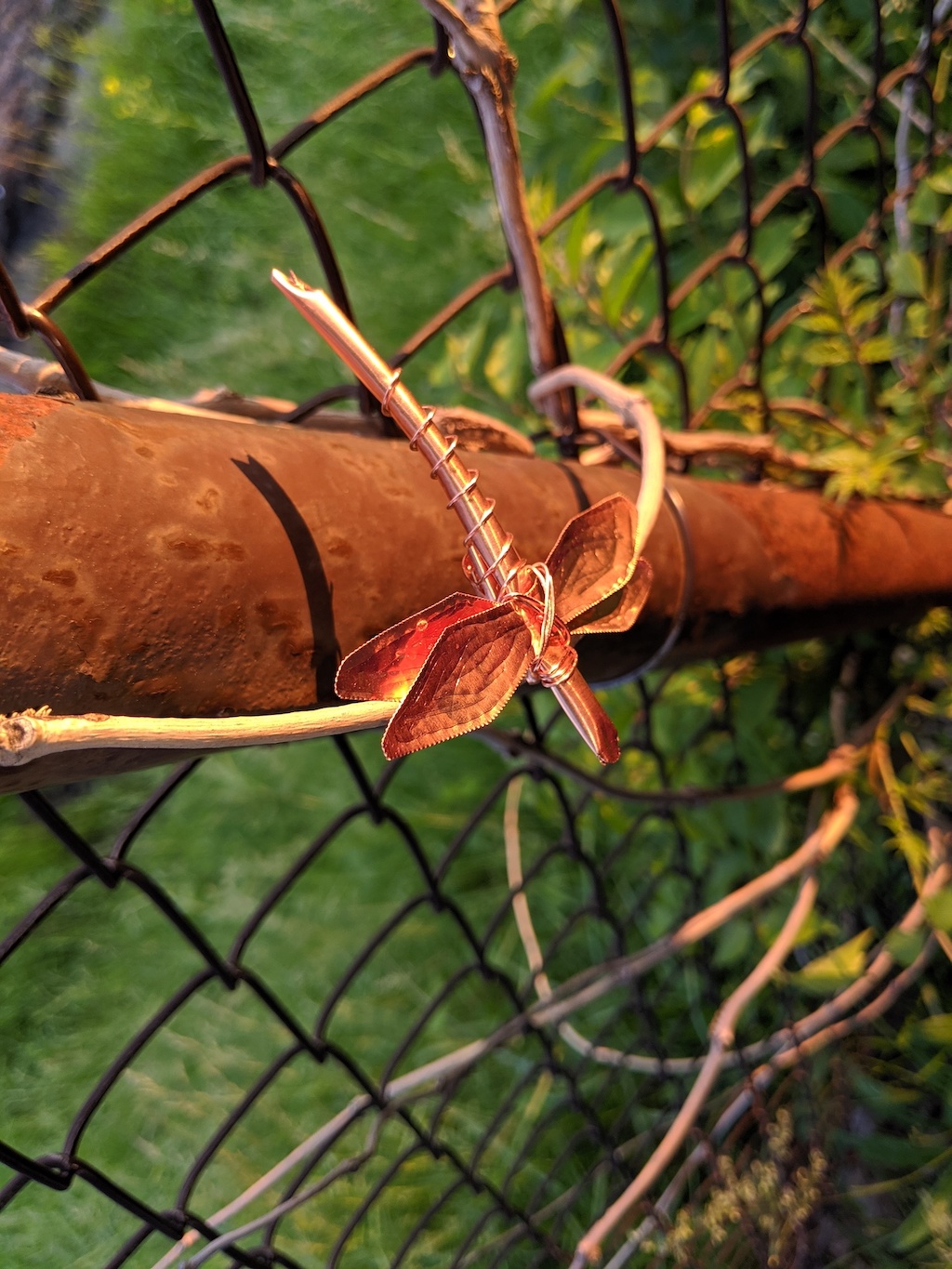 … and my first one is that I should make my blog easier for my readers to access. It seems to me that when I was creating it a week or so ago, there was an option to allow the most recent page/post to be placed on top… whatever it is, I make it my mission to find it in this next hour and make it so. It may take me an hour and you still may have to go digging to see other posts/pages. Actually, I might just create pages from now on. Heck, my posts ARE pages if length of article is the determining factor between the two. I'm really not sure what the difference is.
Second thought that encouraged me to wake and seek out my laptop is I took some really great shots (again thanks to Google Pixel 3A) of Dexter last evening that I thought you might like to see. Will be sourcing some smaller, quality suction cups next week, to be able to offer this SKU.
So waiting on wordpress – 7 minutes until our 'Zoom' meeting and all will be resolved. I'll add to this post later today.
Hmmm… (August 11th, 2019)… I guess that didn't happen. All's good. 🙂
Sue, Axie and the Fancifulls of Oh Valley