We've bitten into a new decade and with that, I find a bit of tweaking, updating, and in some cases, down-right scouring of my website is in order.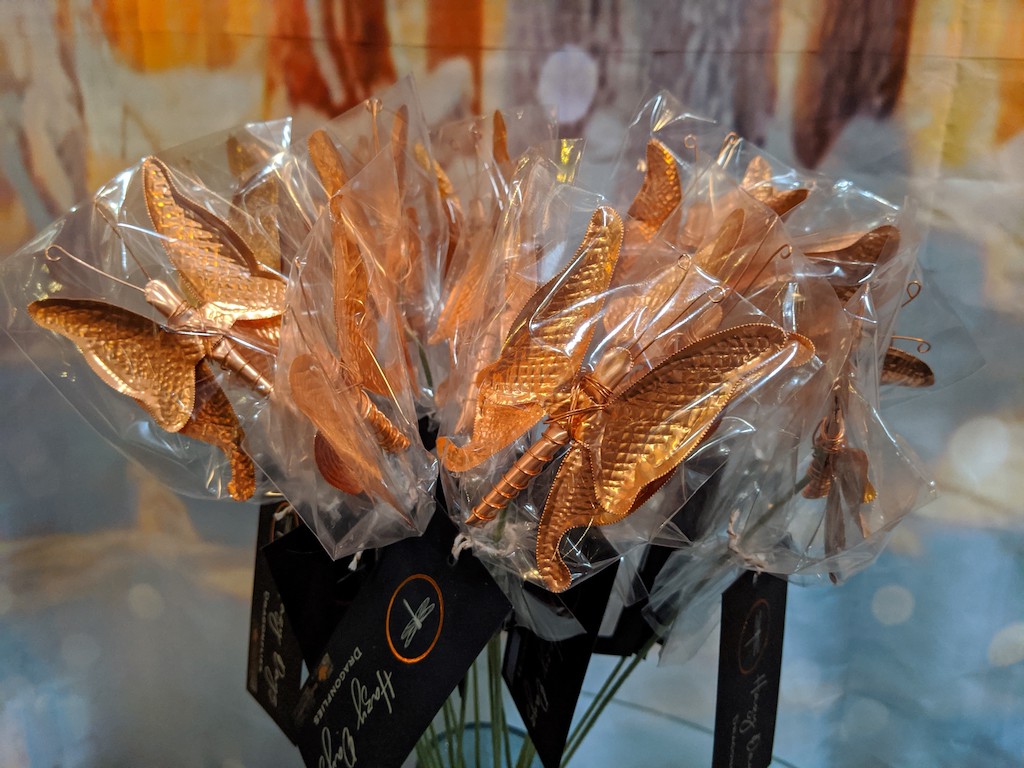 You will notice that the post, "No Paperwork… No Fee" is no longer stuck to the top of my HOME page. In error, I clicked on the "stick to top of the blog" tab whilst typing. I have un-clicked it. I had no idea what was causing the glitch and until today could not find the time to contact wordpress and correct it. In less than 3 minutes from the time of initiating contact, it was fixed – by me… with their simple instruction typed by real people there for you 24/7 – REALLY.
I do wonder how many readers I've lost because they thought I'd not posted anything new since last September 21st… though no point to worrying over it now. Thank-you wordpress. If it happens again, I'll know how to correct it. 🙂
Now I need to attach photos for each story to my home page. I'll be on that bit right after I complete this post… and before I deserve my morning tea break. I do apologize that many will be duplicates. Though you can see I have been out and about in the snow with my Fancifulls, Winter weather is rarely conducive to a comfortable photo shoot.
Yesterday, I updated the Purchasing page… but think I need to tweak it yet again. I recall only a few short months ago, I didn't know that you didn't have to have a PayPal account to make a PayPal purchase. I shall remove the reference to PayPal in the page title so as not to turn away potential customers before they even see what's on offer. That would be bad. 😉
It appears I have many readers from 51 countries around the globe. Yes, I have statistics that show that type of information. For your readership, I am grateful.
May I please request that you take a second at the bottom of the posts you read to click on "Like." As bizarre as it still sounds to me – an old, grey-haired lady – this action on your part helps to get my website noticed, so that more people, can find "HazyDayzDragonflies.com".
Thank you to my followers. I'd still be writing these posts even if you were not there but it is far more pleasurable to know that there are those out there who enjoy a good 'Flight of Fancy' as much as I do.
Many of you have suggested that my stories should be printed and bound as tangible Children's Books. Those of you who've been following me from the beginning, or are quick readers, know I dream on a moderately grand scale, not only for my Fancifulls, but recently for my own life. "Dream Big, Work Hard," is my motto. In keeping with this motto, I have decided to check into making your request a reality. I already have the illustrator in mind. Her artwork bloomed from the front of a Hallmark card I recently received and her artistry is the style by which I imagine my characters will be brought to life. I believe receiving this particular card last November when I retired from my salaried position to make sheet copper ornaments and write children's stories was part of the greater plan for my future. I did send an email to Mirna K. Stubbs inviting her to view my website. I remain positive that she will accept my invitation to read my work and maybe… just maybe.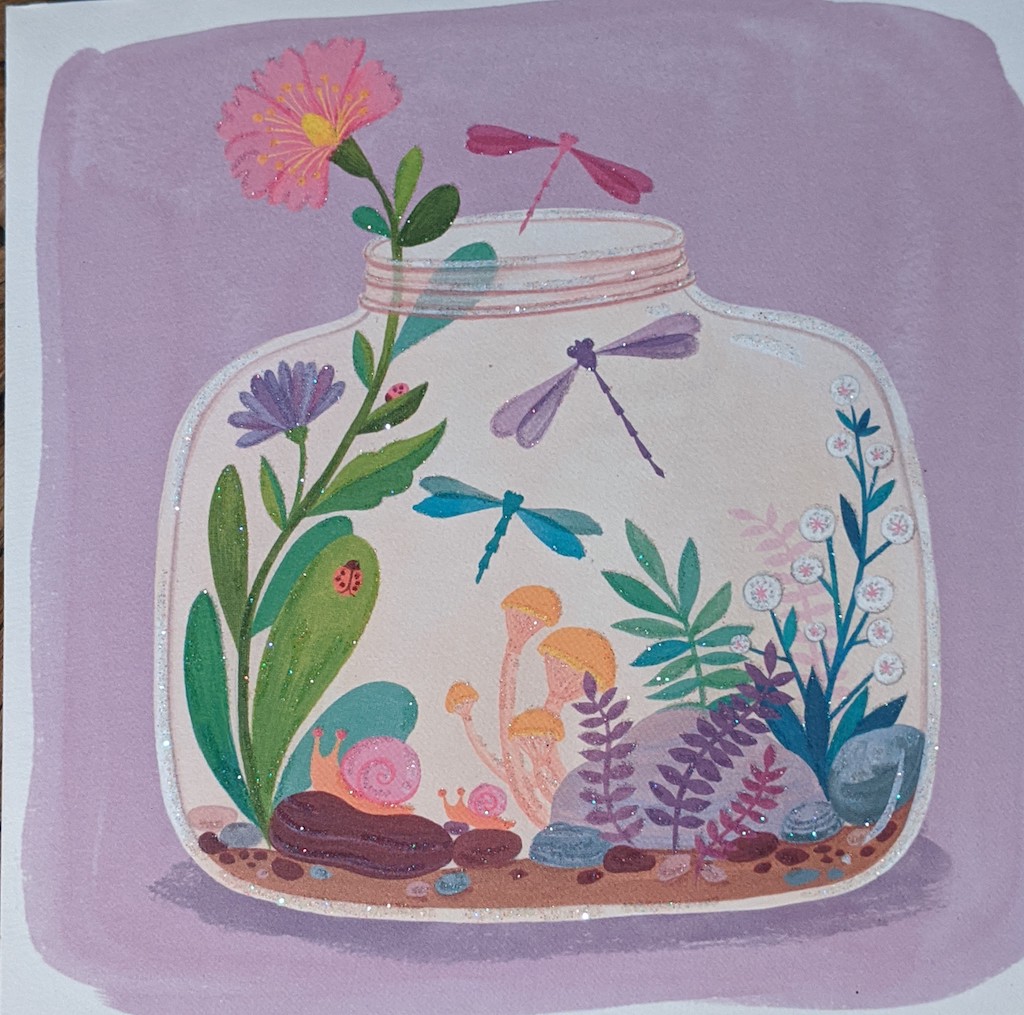 Well it's time to take a break from the most enjoyable part of today and get the tech stuff taken care of. I'll not be as much of a stranger to my blog now that it appears I have found and logged MOST of my receipts for my new business's taxes. Would you believe 484 receipts in 6 short months? Totally outrageous! Glad I kept them all. This grey-haired lady likes good-old-fashioned paper! 🙂
Now if only I could remember to have my reading glasses, mileage log and pen/paper handy in my car, all at the same time, so I could keep track of my mileage. Trying to use that silly app on quickbooks is impossible! And it wants my phone on at all times… even when I go take a pee! There I put my foot down and keep my bloomers up. (OK… so they're not bloomers… but I was having a moment. 🙂
Happy Day to you,
Sue, Axie and all the Fancifulls of Oh Valley.
PS… Did you like this post or any of the others? Please click the Like button. Thank you so much.